Your dedicated technology partner available in
Austria
09:00 AM
Kyiv, Ukraine
08:00 AM
Vienna, Austria
Our Research & Development team is closer than it may seem at the first glance: Kyiv is only one hour ahead of Vienna
431.87 km
Vienna
Chop
(Border of Ukraine)
502.69 km
Vienna
Dornbirn
(Border of Austria)
The distance from Vienna to Ukraine border is less than from Vienna to Dornbirn, border of Austria
Meet Philipp Rosenberger — MindK's representative in your location
For every successful project, transparency and attentiveness in communication are the key. To achieve your goals even faster, and in a more efficient manner, you have the right person to collaborate with.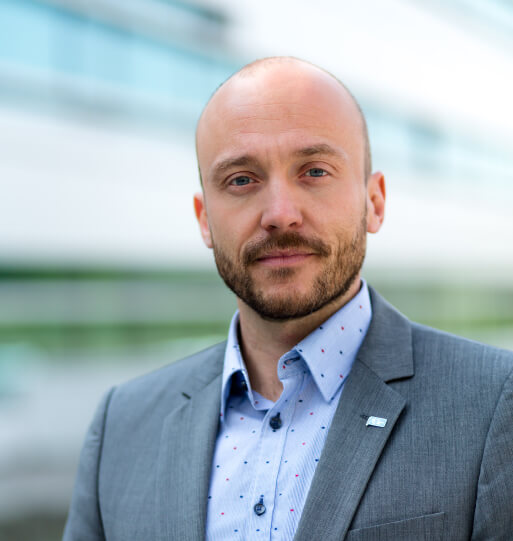 Lives in Vienna, Austria
Lecturer at University of Applied Science FH Campus Wien. Research area: IT Project Management, Computer Networks, System Design, Software Quality, Cloud Computing, Internet Economics
Founder of RoscoN Consulting company, helping businesses implement the best out of Agile approach (project management, portfolio management, mindset and culture)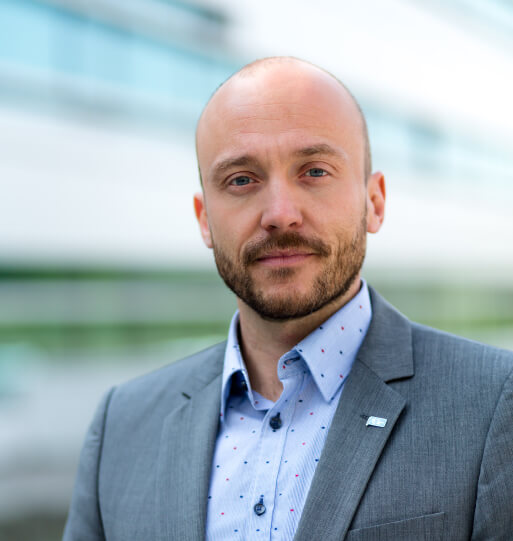 As a web and mobile app development company, MindK helps drive excellent customer experience and achieve business goals of our partners.
Ready to unlock hidden potential?
To start cooperation or get your questions answered,
just drop us a line.